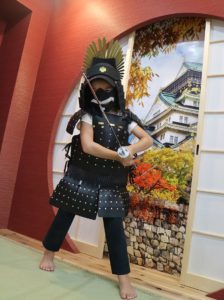 Selected experience
31. Samurai Experience Kyoto
Samurai experience in Kyoto, Samurai costumes, ninja experience in Kyoto, samurai costumes for families, Samuri Museum, Bushido, real samurai transformation, Japanese culture, cultural activities, samurai, japanese culture, fun, Kyoto.
100 Things to do in Japan. What to see in Japan. Where to go in Japan.
Japan has 47 amazing prefectures. Let's discover some popular spots. Some places in the list are not known by everyone.