Mon (紋), also monshō (紋章), mondokoro (紋所), and kamon (家紋), are Japanese emblems used to decorate and identify an individual, a family, or (more recently) an institution or business entity.
The devices are similar to the badges and coats of arms in European heraldic tradition, which likewise are used to identify individuals and families. Mon are often referred to as crests in Western literature, another European heraldic device similar to the mon in function. (source: Wiki)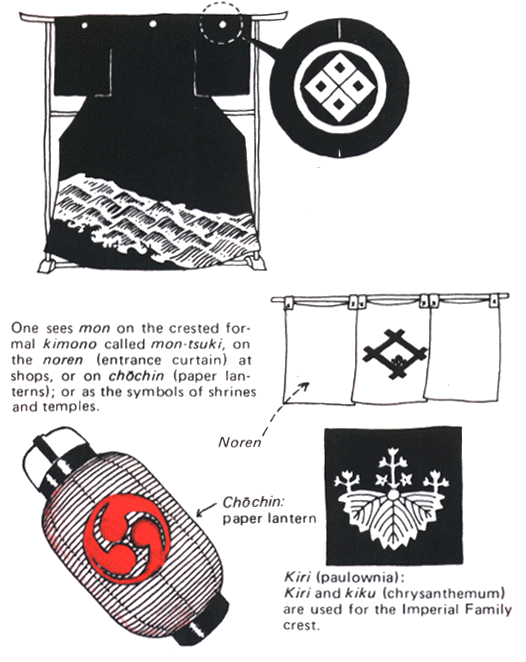 Japanese Family Crest- Kamon
Family crests are very important in Japan.

Historically, each clan had a family crest of its own and these crests were widely displayed on war flags, armors, helmets, kimonos, roof tiles and even on the sides of the tatami flooring of each household.

Today some traditional family crests are reflected on company logos such as Mitsubishi and Kikkoman.

The crest of 3 circles and 3 arrows often seen at shrines is the crest which can be used for any person in any occasion.
The family crest that looks like the Nazi symbol is for the Hachisuka clan, The symbol, that is upwards swastika leaning to the left side which is also called sauwastika, represents the buddhist temple.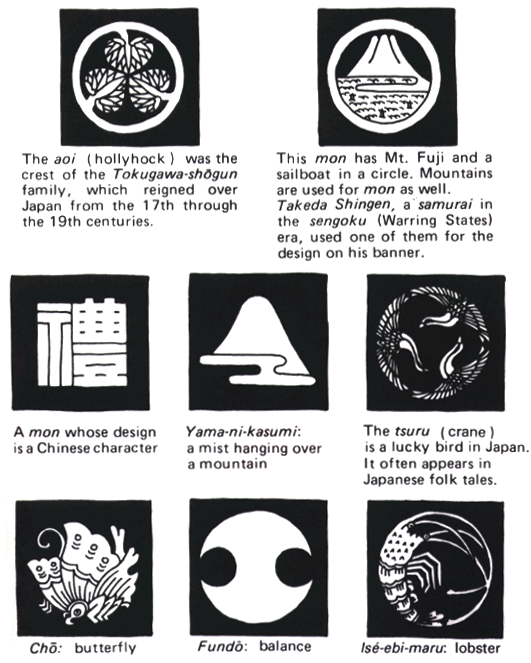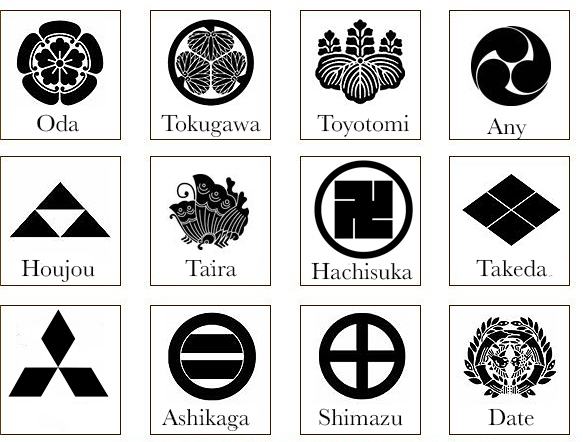 Japanese Crests