Daikakuji (大覚寺) is a large temple in the northern part of Kyoto's Sagano district.
嵐山 (Arashiyama). The Arashiyama Bamboo Grove is one of Kyoto's top sights and for good reason: standing amid these soaring stalks of bamboo is like being in another world.

Kiyomizu-dera (清水寺) is an independent Buddhist temple in eastern Kyoto. The temple is part of the Historic Monuments of Ancient Kyoto and UNESCO World Heritage site.

Kimono Trial Maikoya
Wearing kimono in Osaka is an exciting way to remember your trip to Japan. The Kimono Collection Osaka, located on the 3rd floor of Maikoya, provides everyone with a special photo experience in a friendly and relaxed environment.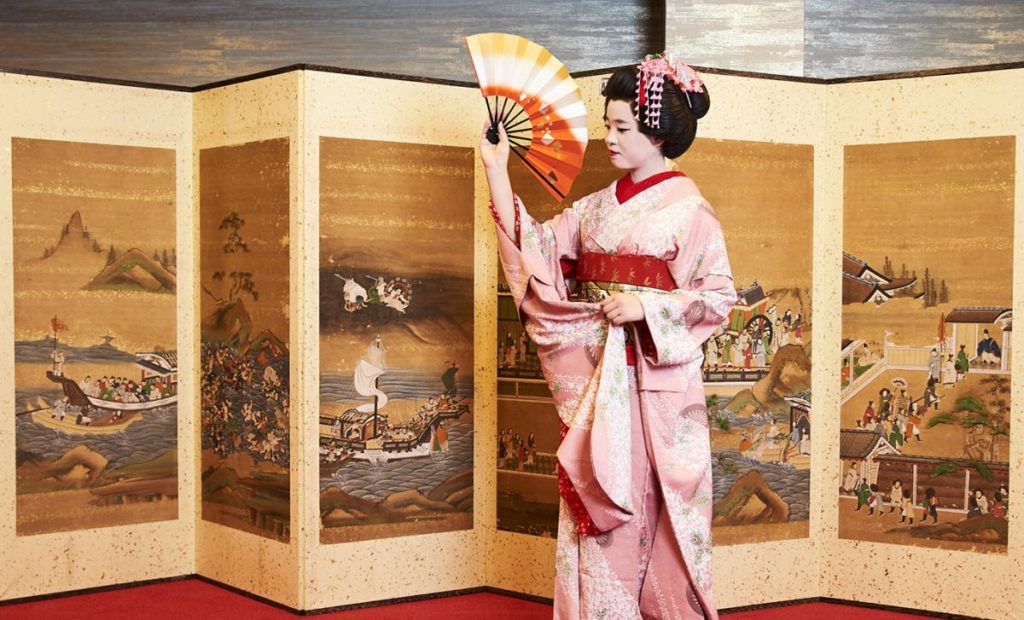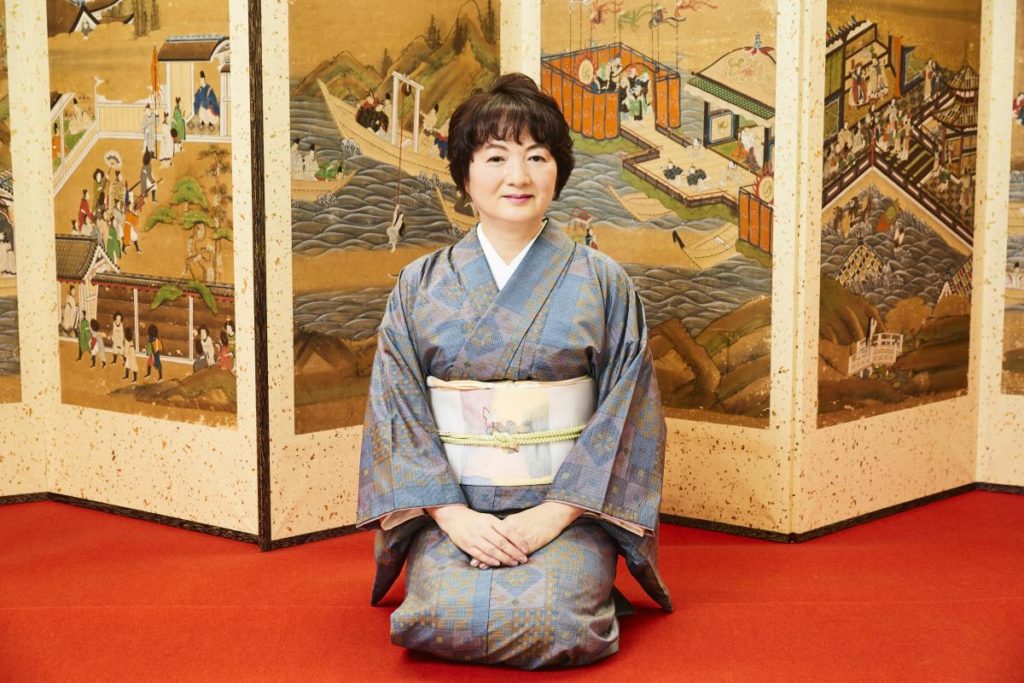 1 Chome-22-7 Shinmachi, Nishi-ku, Ōsaka-shi, Ōsaka-fu 550-0013